Automotive Electrical Assist System
2021-09-06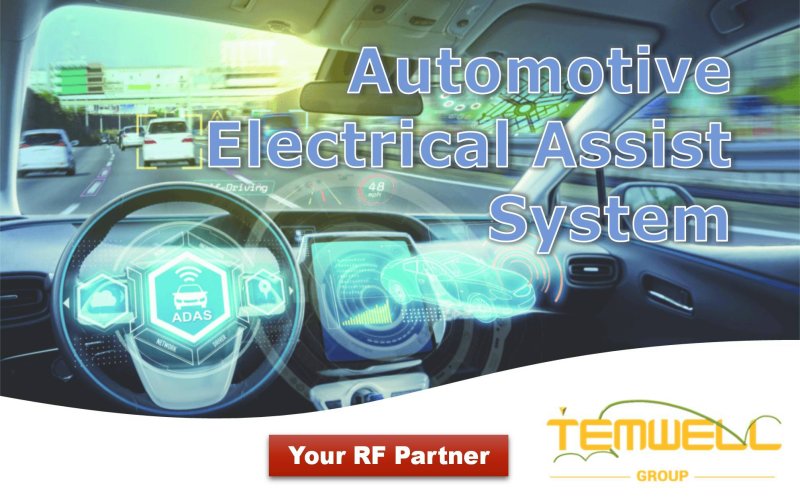 What is Automotive Electronics?

Automotive Electronics are electronic systems used in automobiles, including engine management, ignition systems, broadcasting, braking systems, in-vehicle central control computers, in-vehicle information systems, and in-vehicle entertainment equipment. The scope includes general motorhomes, recreational vehicles, trucks, motorcycles, and off-road vehicles. Even other equipment that uses internal combustion engines as power sources, such as forklifts, tractors, excavators, etc., also have electronic equipment for ignition systems, engine management, and transmission electronic systems. At present, the most important development is a new era of electronic control systems used in hybrid vehicles and pure electric vehicles.

Originally, electronic equipment only accounted for a small proportion (1%) of the vehicle structure. However, due to the advancement of technology and the substantial increase in high-end demand for vehicle functions, it has increased to 30% in 2010. In the foreseeable future, automotive electronics will make breakthroughs. The restrictions of the car body are combined with the city and the environmental network, and the operation is linked to achieving the highest efficiency of finishing operation and driving.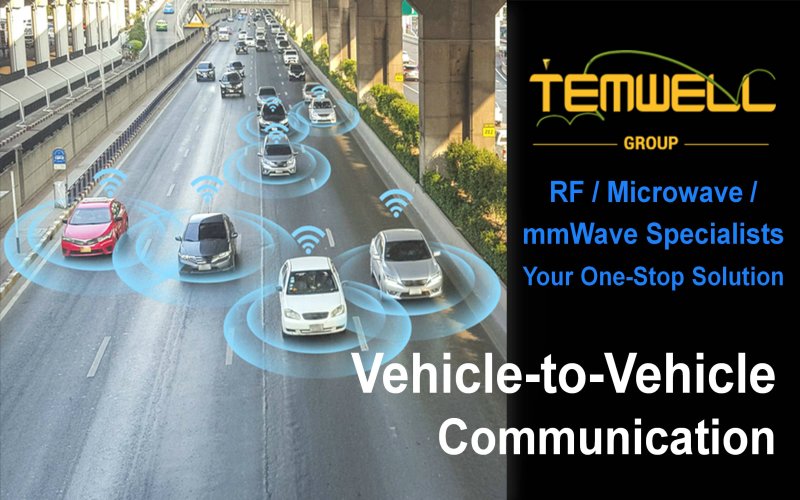 Today's car is no longer the same as half a century ago that is just a transmission device driven by an internal combustion engine. After years of development, in the current evolving state, these advanced electronic systems are equipped with a dedicated microprocessor for computing. So that the car can make the best, most suitable, and most efficient operation.

The latest vehicle functions can include engine management to increase internal combustion power, power control for the most appropriate use, air conditioning temperature control to improve the comfort of the operating environment, anti-lock braking system to assist driving, passive safety system to improve safety, and The heaviest driving navigation function. It greatly improves the handling, safety and comfort of the car. For electric vehicles, precise management of the main power system, and battery management system is an important and indispensable ability.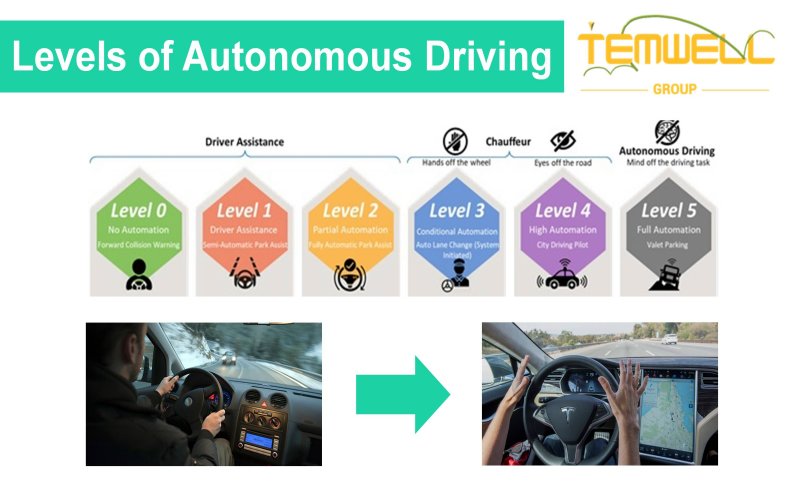 Here are a few common applications:
1. Smart key
Installing the key with a wireless communication device allows the driver to unlock, lock and start the vehicle more easily and simply through the key, which can greatly improve the ability of remote control of the vehicle while meeting safety.

2. Autonomous driving
An important milestone in the development of automotive electronics is to use powerful computer systems, sensor arrays, networks, and satellite positioning systems to realize auto-driving cars. Under highly demanding safety conditions, auto-driving cars can be realized to complete tasks. This can only be achieved by relying on powerful electronic equipment.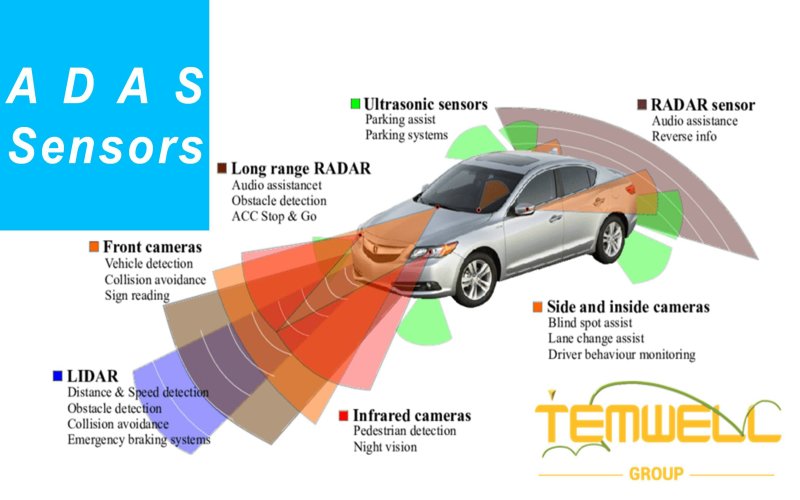 3. Advanced Driver Assistance Systems ( ADAS )
Advanced Driver Assistance Systems (ADAS) is the system that assists the driver in-car driving control. The main function is not to control the car, but to provide the driver with information on the working conditions of the car and changes in the driving environment outside the car. In some cases, it can assist in controlling the car, but the driver is still the protagonist in controlling the car. The auxiliary system is only a supporting role for warning, prompting, and assisting the driver, allowing the driver to take early measures to avoid traffic accidents.

ADAS is a hybrid technology system that includes a sensor (Sensor), a processor (Processor), and an actuator (Actuator). The detailed information is collected through the sensor, the processor automatically analyzes and automatically sends out warning messages, and even directly controls the brake to perform appropriate immediate actions.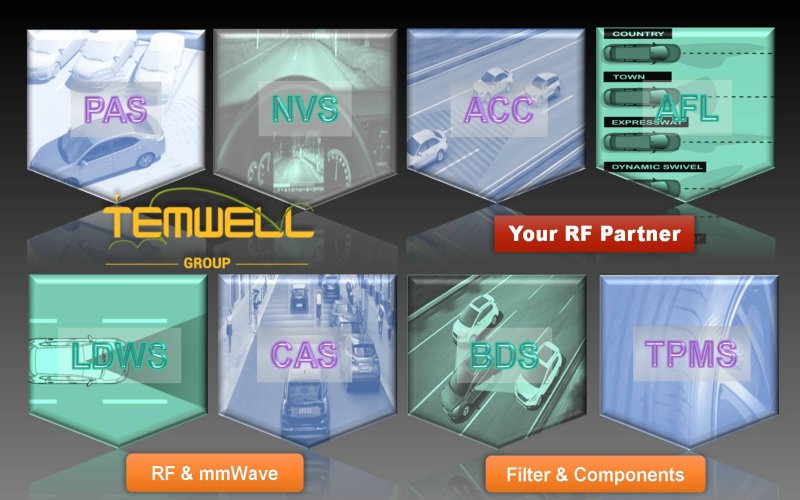 Common ADAS include Parking Aid System (PAS), Night Vision System (NVS), Lane Departure Warning System (LDWs), Collision avoidance system (CAS), Blind Spot Detection System (BSD), Adaptive Cruise Control System (ACC), Adaptive Front Lighting System (ADLS), Tire Pressure Monitoring System (TPMS) and Breaking Electrical Assist System (BEAS).

4. Breaking Electrical Assist System (BEAS)
In addition to the driving assistance system, the electronic brake assist system as Breaking Electrical Assist System (BEAS) is also a very important car safety system, including Anti-lock Brake System (ABS), Brake Assist System (BAS), Traction Control System (TCS), Electronic Brake-force Distribution (EBD), Electronic Brake-force Distribution (EBD), Brake Override System (BOS) and Electric Parking Brake (EPB).

Each of them is an indispensable part of the modern car's auxiliary system, which can greatly improve the safety factor of driving and give the driver a high degree of help. It is also an indispensable piece of the car in the future.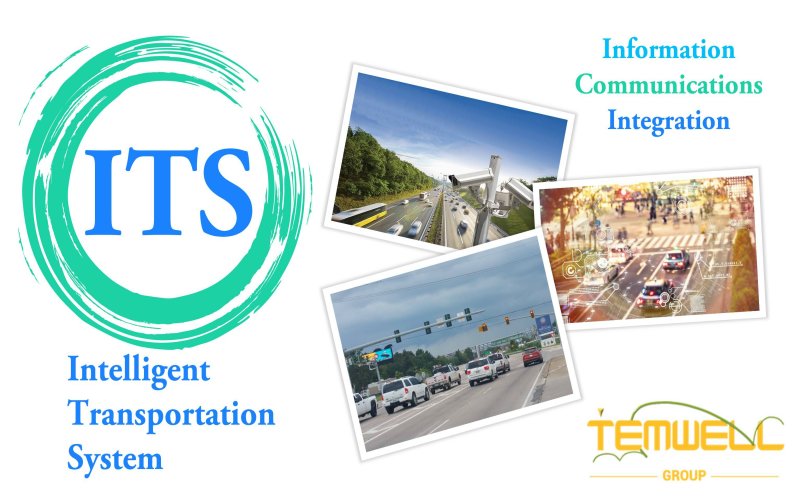 The ultimate goal: Intelligent Transportation System (ITS)
The evolution of automobile vehicles, in addition to the high degree of self-performance improvement, further development is the ability to break through the framework of a single automobile, communicate with other automobile carriers, and integrate with the entire automobile transportation network. The intercommunication that includes the most basic information is gradually upgraded to the most appropriate road time allocation among automobile carriers, and even the entire automobile transportation network is regarded as a whole, through a master control system for optimal scheduling, to achieve and maximize the overall transportation efficiency, this is the ultimate goal: Intelligent Transportation System.

Intelligent Transportation System use advanced electronics, communications, computers, control, and sensing technologies in various transportation systems (especially land transportation) to improve safety, efficiency, and service through real-time information transmission to improve traffic problems. Corresponding themes include increasing vehicle safety, reducing traffic congestion, improving transportation efficiency, reducing environmental impact, improving energy efficiency, and promoting the development of related industries.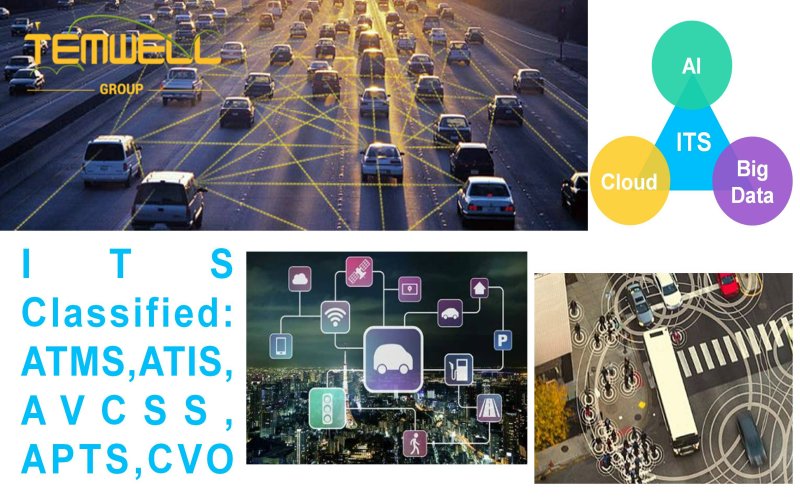 What are the five ITS frameworks under development?

1. Advanced Traffic Management System (ATMS) Detect and collect the data of traffic conditions, transmit the information to the control center through the communication network, and the control AI combines various road conditions information to quickly develop traffic operation strategies, use various facilities to implement traffic control, or transmit traffic information to drivers, Passers-by, and related units implement overall traffic dispatching measures.

2. Advanced Traveler Information System (ATIS) The big data of traffic information collected by multi-party detection sensors is transmitted to drivers and users in advance through the information system. The real-time traffic information can be easily obtained whether in the car, at home, in the office or outdoors. Reference for itinerary planning and route selection.

3. Advanced Vehicle Control and Safety System (AVCSS) It uses advanced technology in vehicles and road facilities to assist drivers in controlling vehicles to reduce accidents and increase vehicle safety.

4. Advanced Public Transportation System (APTS) The system applies ATMS, ATIS and AVCSS technologies into the mass transportation system to improve service quality, increase operational efficiency and increase the number of passengers.

5. Commercial Vehicle Operation (CVO) The system applies ATMS, ATIS and AVCSS technologies to commercial vehicles, such as trucks, buses, taxis and ambulances, to improve operational efficiency and safety.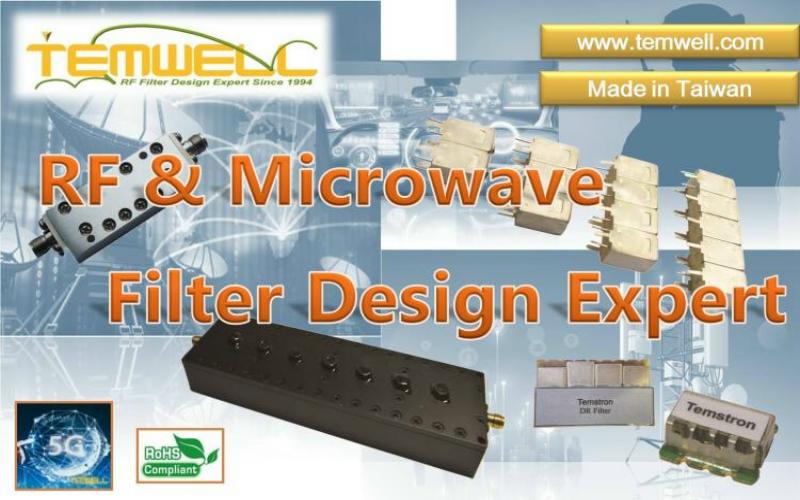 Temwell group is one of the best suppliers of RF & Microwave solutions. Based on our abundant experience, we provid the completed consultant service. our products give low group delay, large or narrow bandwidth, good attenuation performance, high power, and high efficiency to achieve all kinds of communication, in particular, RF low pass filters, RF high pass filters, or other RF microwave filters can be used in automotive electronics applications to reduce additional radio signal interference and improve the sensitivity of the receiver.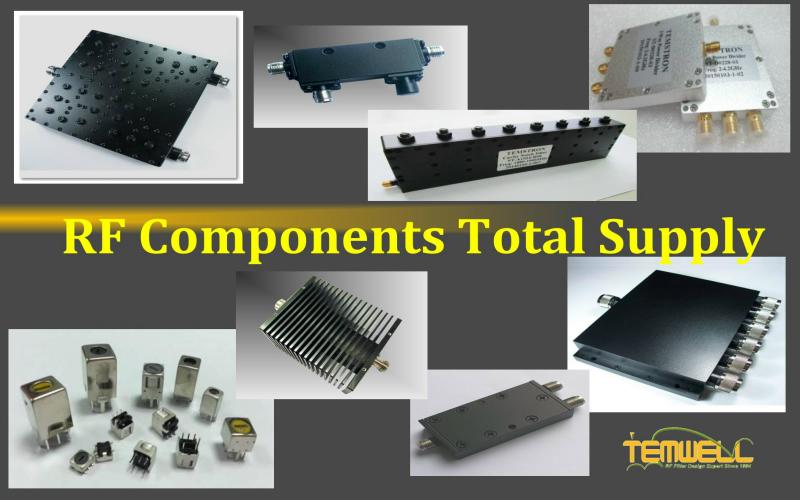 We provide custom design proposals, including RF low pass filters, RF high pass filters, and other types of RF microwave filters. Products are made in Taiwan with ISO certification, RoHS certification, REACH compliance, and California Proposition 65 compliance. For more information, please do not hesitate to contact us!

Subscribe to us on Facebook for the latest product news.