BPF for Mixer System Application
2019-11-08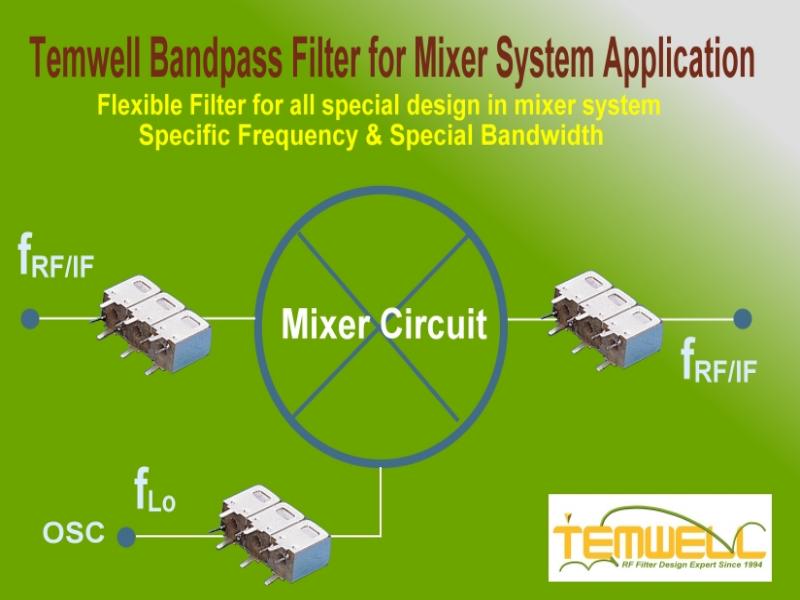 The RF Front End devices are used in a wide variety of RF products and applications. RF Front End (RFEE) is the circuitry used between antenna and RF transceiver.

The RF Front End consists of:
- Band pass filter to receive signal from antenna and remove unwanted noise from circuit
- RF amplifier to amplify weak signal
- local oscillator to generate a stable radio frequency signal
- mixer to convert signal frequency

In a RF receiver front end, the RF signal needs in a down conversion mixer to a lower intermediate frequency (IF). On the contrary, in a RF transmitter front end, the intermediate frequency signal needs in a up conversion mixer to RF signal.

In communication systems of the RF Front End circuit, RF band pass filters occupy an important position. Band pass filter can remove signal interference and purify the signal in circuit. Temwell has long history with the design and manufacture of helical band pass filters. The helical band pass filters provide low loss, good performance and highly selectivity for RF Front End application.


★Normal Mixer Circuit Design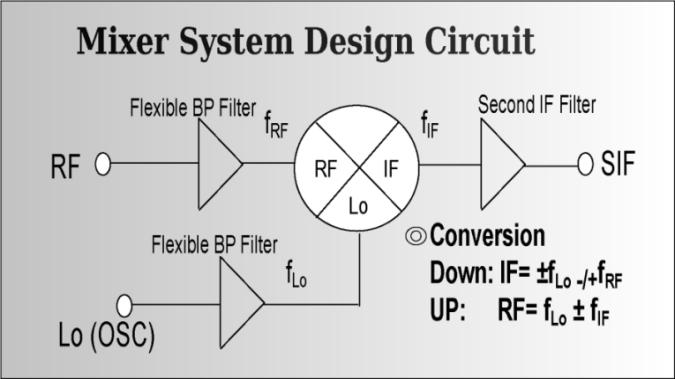 ★What Temwell Flexible Filter could support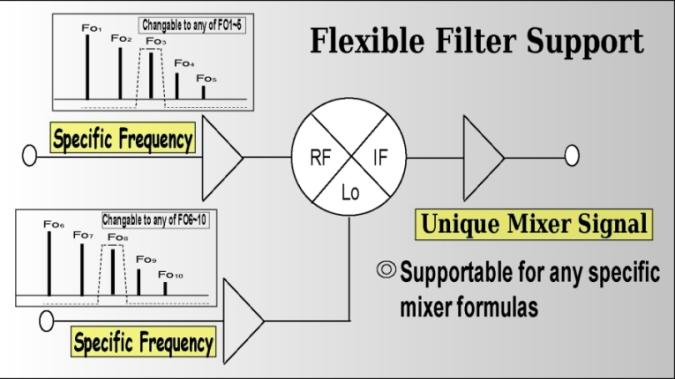 ★Two type of assistance
---
A. Bandpass Filter type
Temwell RF Bandpass Helical Filter, including PIN type filter and Connector type filter, has excellent customized technology, which is the worldwide Expert for your RF application to reject LTE signal.

| | |
| --- | --- |
| | |
| Pin type Helical Filter | Connector type Module Filter |
B. Customized Service
We sustain Frequency change service (from 45MHz ~2600MHz) and Bandwidth change service (1MHz ~100MHz) to you, which means we could build up your specific protection cover around your specific RF signal and reject the influence of LTE signal.

C. Reference Catalog for each frequency band and different Bandwidth